WHY CHOOSE BAUMBERS?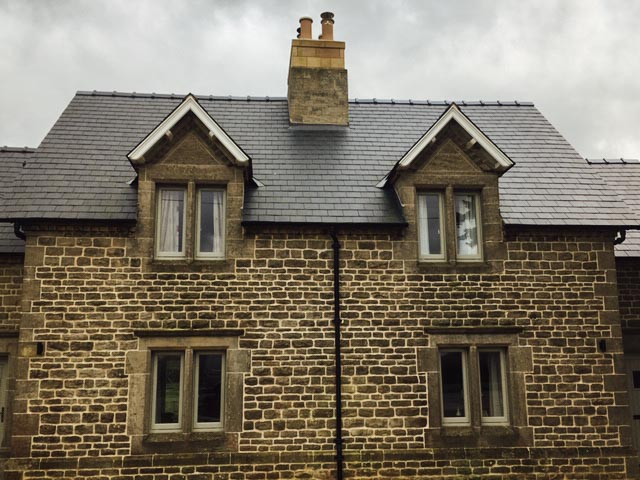 Baumbers is an award-winning family roofing business, established in Lincolnshire for over 90 years with a portfolio of happy and completely satisfied customers. We have never had a justified complaint about our work because we only employ master craftsmen with a dedication to excellence in the work that we do. We specialise in heritage roofing and lead work projects as well as ordinary roofing work and we are happy to place our highly qualified staff at your disposal.
For further information and a no-obligation quotation please Contact Us.
EXCELLENCE IN ROOFING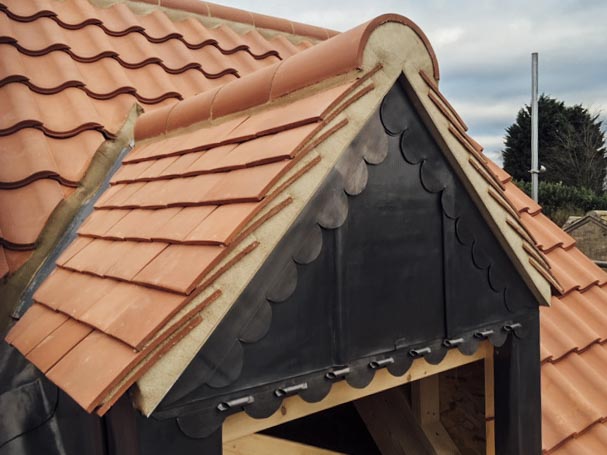 The importance of maintaining or replacing your roof should never be under estimated. If you consider what an average roof could endure during its lifetime in terms of the elements – dramatic and ever changing weather and temperature changes (heavy snow, gallons upon gallons of water, high winds, excessive heat and cold etc) – you can understand why keeping your roof in tip top condition is so important.

And if you are looking for excellence in roofing, then you need to look for a roofing specialist in the particular areas of roof repairs or re-tiling / re-roofing required.


THINK YOUR ROOF MIGHT NEED WORK?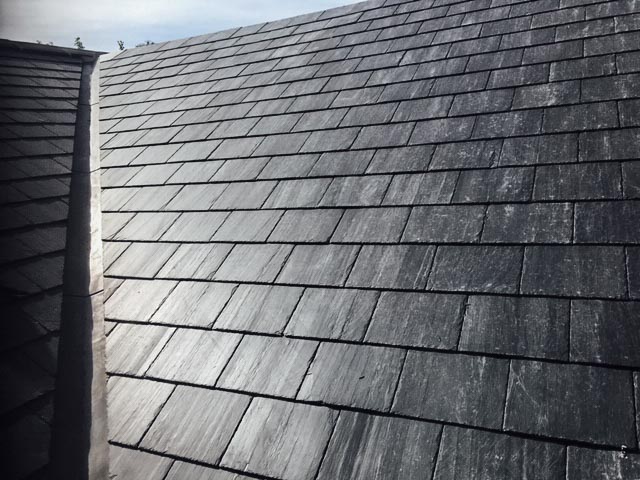 First of all, what are the signs that you may need a new roof or need to have it re-tiled?

The signs to look out for roof deterioration should be carried out both externally and internally. External signs include loose, missing, or slipping tiles; defective flashing or valley deterioration; cracked cement work; and damaged ridges.

Sometimes if you look hard, they are obvious. However, using a pair of binoculars will ensure you can give your roof a good external inspection and see any problems.

Internal signs that all is not well with your roof include: active dripping; wet spots and staining on the underside of plywood and timbers in the roof structure.